Open 20% more sales conversations. Today.
Opening a sales conversation is the first step in any B2B Sale. It is also the hardest. Engage faster by sharing a beautiful, intuitive, rich media experience with your prospects.
Request a Demo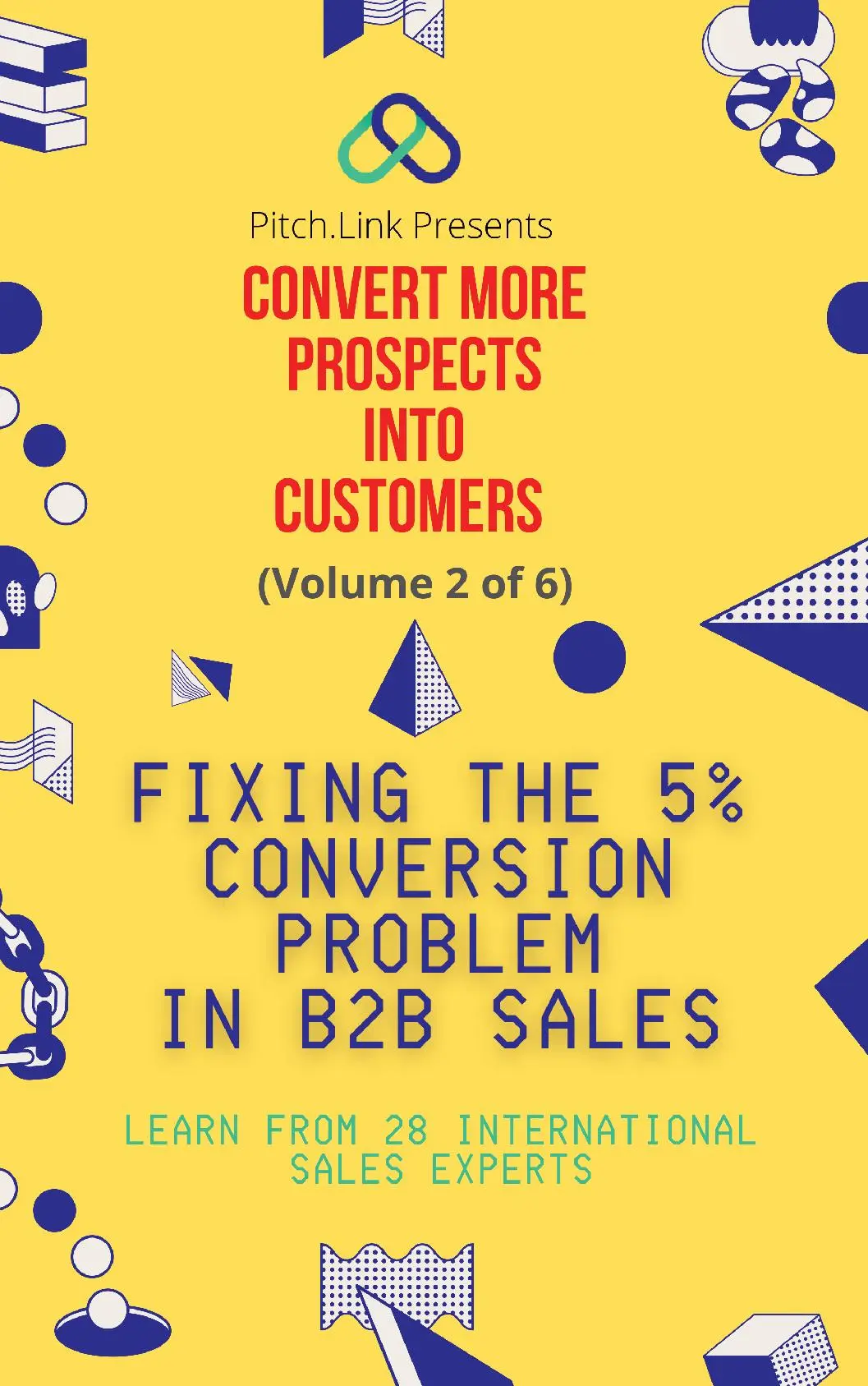 Convert More Prospects into Customers
Fix the '5% conversion problem' in B2B Sales. 28 international experts tell you what is wrong with your sales process and how to fix it.
Learn from – Steve Hall, Mike Kunkle,Carole Mahoney, Tim Wackel and Phil Kreindler (Volume 2 of 6)
Pitch.Link is trusted by more than 400 companies around the world

How we do it
All-inclusive Communication
Your entire sales communication and conversation on a single link.
Deliver a personalized narrative through a sequenced flow.
Use your existing sales and marketing collaterals in any format.
Prospect does not have to download or manage any document.
Sharing, viewing and engagement on a single link.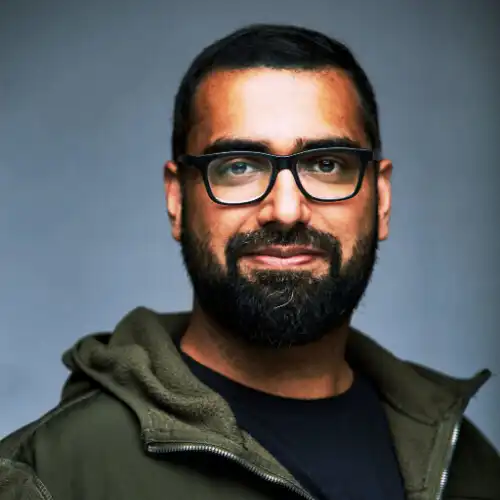 "I can control the flow of my story using various multimedia, such as video, a deck, voice or text- leading to one cogent and coherent experience."
Indrayudh Ghosal - Scribble Data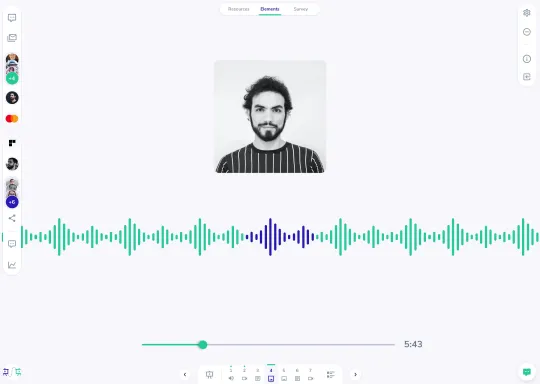 ---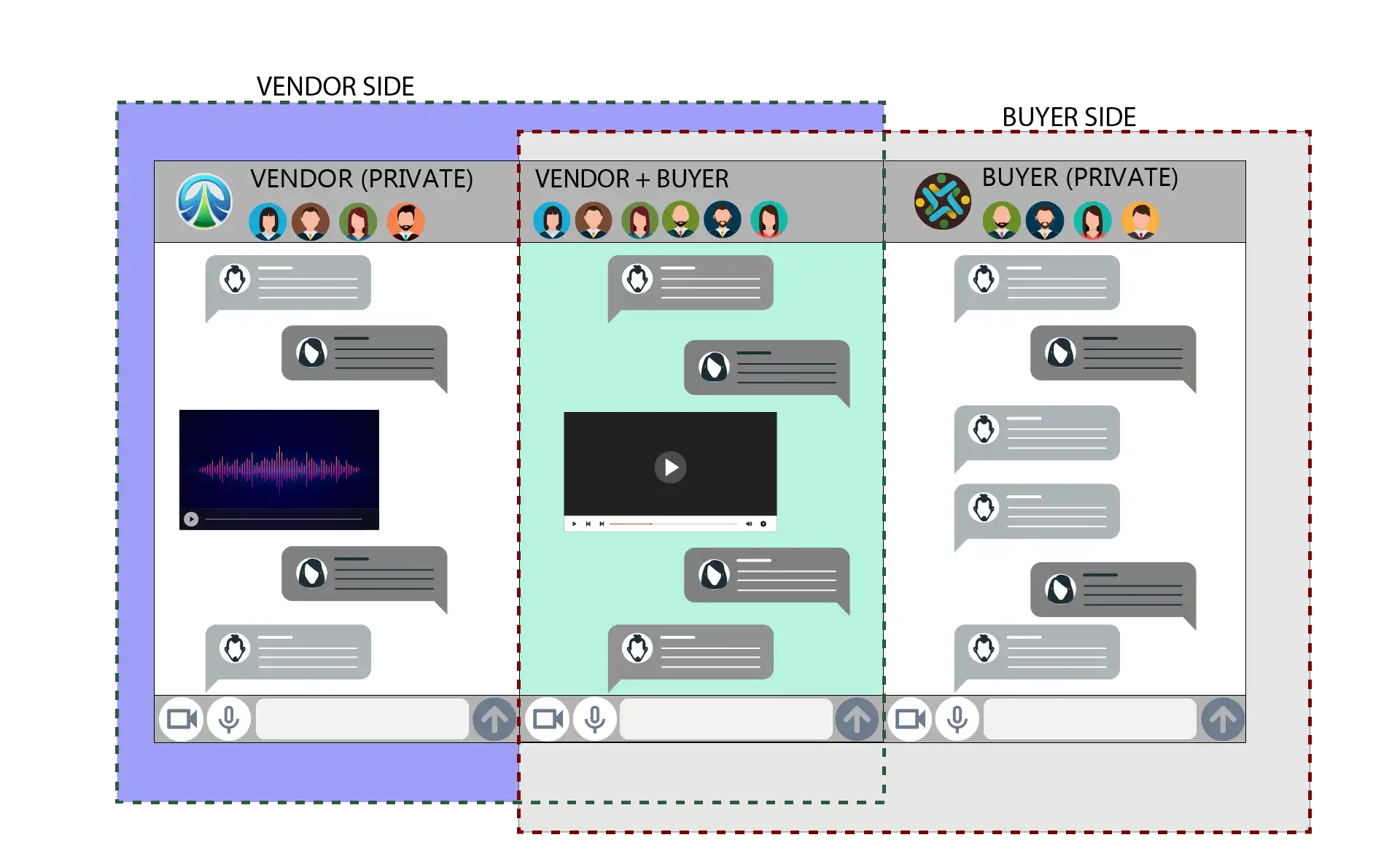 Comprehensive Engagement
Continue context-rich conversations using in-built chat with all stakeholders.
Engage in contextual conversation on each collateral in separate threads.
Continue the conversation with multiple stakeholders in secure discussion channels.
Use audio, video and text to engage.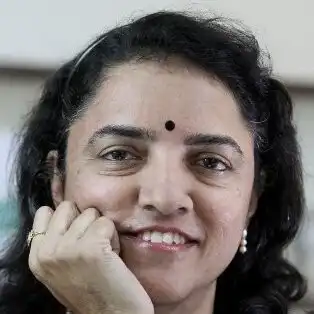 "Pitch.Link removes salesperson-based qualitative differences and normalizes sales pitches to the highest quality."
Mythily Ramesh - Nextwealth
---
Personalization at Scale
Easily replicate model narratives and personalize at scale using the inbuilt recording tool.
Create high-quality narrative flows
Ensure hi-spec standardization and benchmarks
Collaboration between sales and marketing for better ICP-specific messaging
Customize communication with personalized audio and video messages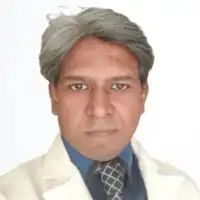 "The system is built with the prospect in mind and that's why it rocks. "
Raaj Nadar - Sales Development Solutions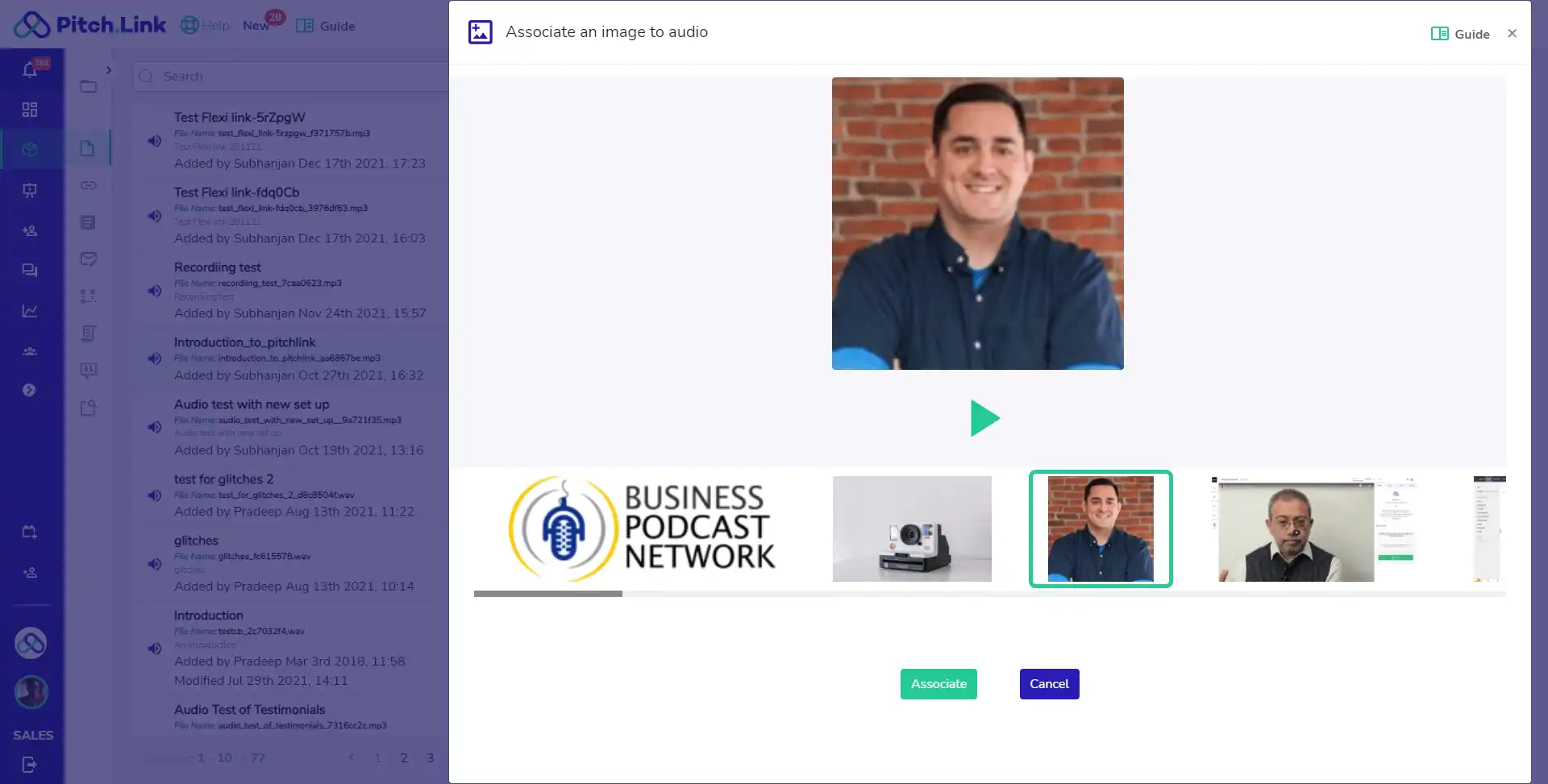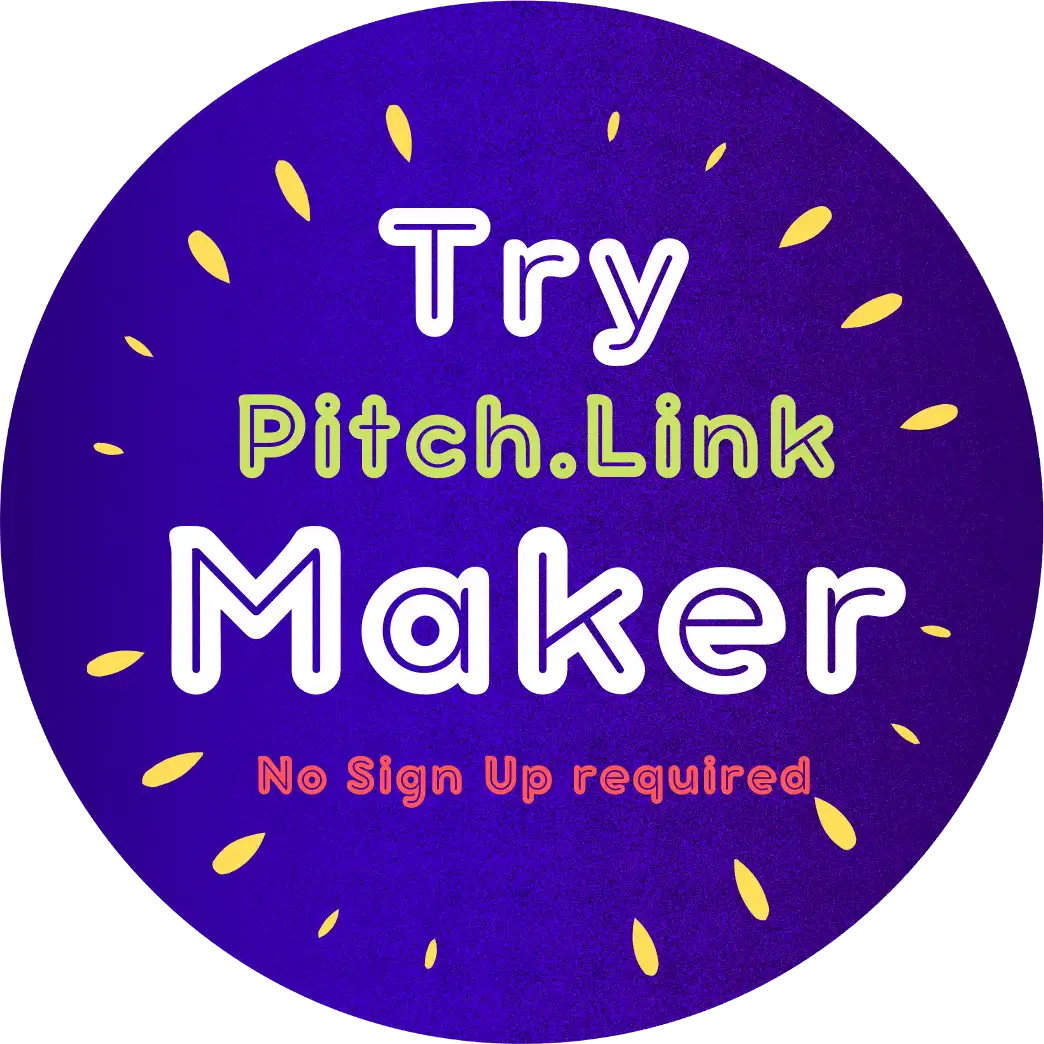 Experience Pitch.Link. Build and send your first pitch. No sign-up is required.
Upload your files and simply drag and drop them into a sequence.
Record your video or voice to add context. Send.
Experience now
Not available on mobile/tablet.