What started as a leisurely activity of barter has morphed into this extremely complex activity.
B2B sales involve multiple stakeholders, complicated systems, opaque needs and never-ending sales cycles. Pitchlink changes all that.
We make the pitching process simple, elegant and effective.

PitchLink is bringing the joy of solving customer's problem back.
One link at a time!
The Calling
This transition for common folks like us, from a society where some people could do the cutting edge stuff to, Hey, its all cutting edge! is what we set our sights on.

We want to ensure no one is left behind because of his or her education, language or understanding.

We create tools and content in multiple languages to ensure we can all join this incredible ride that we are already on, probably without even realising.
A hand to build the future
We have been lucky to be able to work with some of the biggest and brightest names in business - Tata's, Mahindra's, Godrej, Flipkart, Epson, Pearson, Gito, NextWealth, Whirlpool, ConsulNeoWatt, Wipro E Peripherals, Cleartrip, Homelane, Digite and Ezetap amongst others.

We see our products being used by many every day. We are enriched with their insights, wisdom and exacting demands. Spanning automobiles to consumer electronics to agriculture to education to social enterprise - we touched a wide spectrum of people.

And we are delighted that products and content we craft, powers enterprises and empowers millions.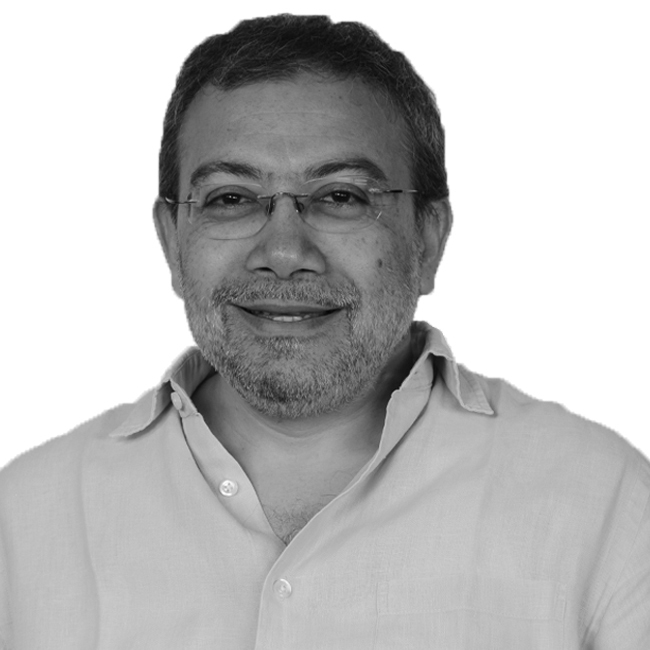 Subhanjan Sarkar
Founder
Before PitchLInk, his passion to bridge the gap between technology and its users led to the development of an ecosystem around Showhow2 and KnowledgeBridge, the Multilingual Visual Learning Platform (MVLP). Subhanjan holds 3 US patents for the technology applications he developed for these products and platform..
In his previous avatar he launched the first technology show on television in India in 1996 and the second 24 hour technology television channel in the world.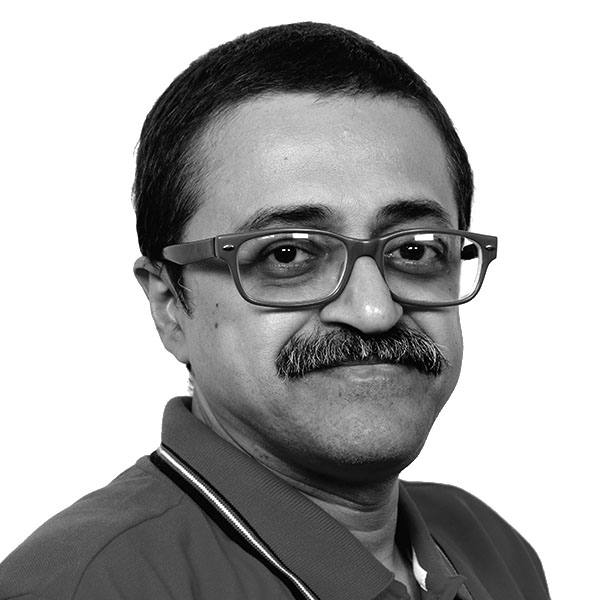 Rajib Aditya
Head of Content
Rajib joined Showhow2 in 2009 and currently heads all content development for the company and all its undertakings.
At Showhow2 he developed tools and processes to pipeline production of all content encompassing, script, sound, computer graphics, animation and video. He also looks at various design aspects of the UX, trying to provide a seamless experience between content and its delivery mechanism.
In his previous incarnation Rajib was in the mainstream feature film and television industry.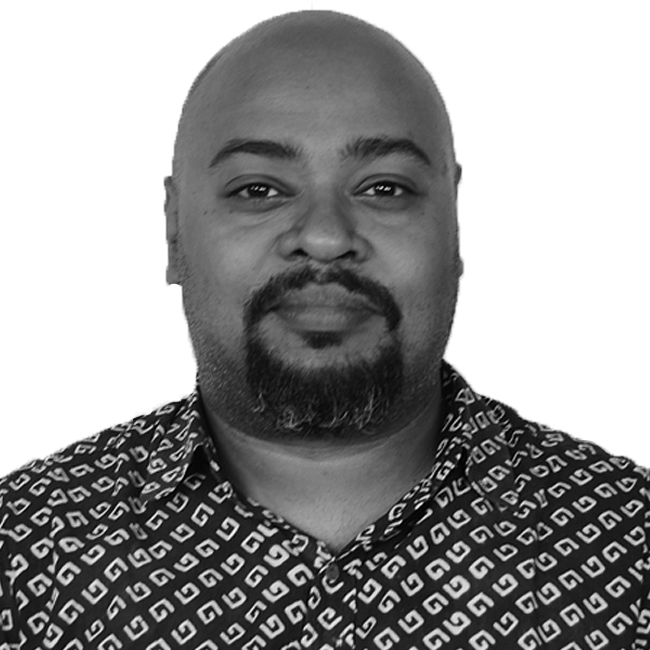 Pradeep K. Gupta
Head of Technology
Pradeep joined Showhow2 in 2010 and has driven all the technology development of the project. He also directly manages the development team that works on the flagship MVLP application and its mobile extensions. He oversaw and delivered over 100 apps for the Showhow2 portfolio besides directing the development of multilingual apps for enterprise training on the KnowledgeBridge platform.
Pradeep has a Masters Degree in Information Technology from Sikkim Manipal University.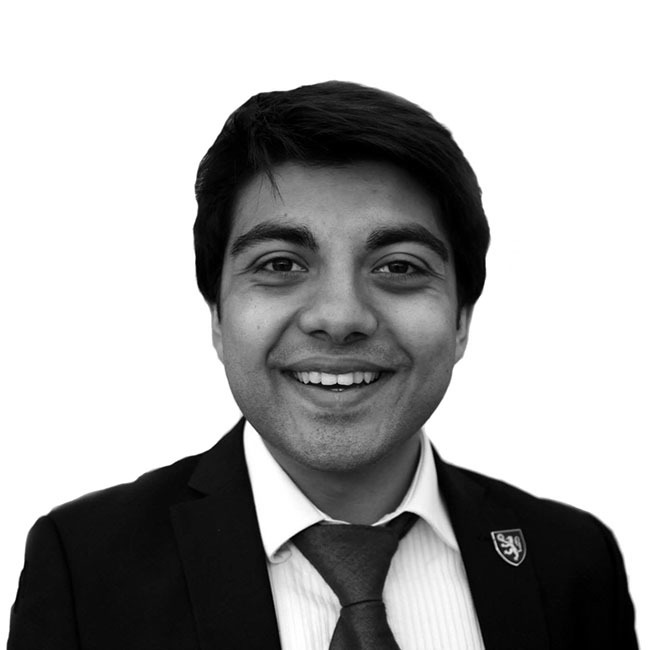 Advait Sarkar
Advisor Analytics
Advait is advising PitchLInk to craft its predictive analytics path.
Advait is a researcher in visual analytics and interactive machine learning. His work takes an interdisciplinary design approach to empower users, particularly those without expertise in statistics, programming or machine learning, to conduct sophisticated analytics. He holds BA and MEng degrees in computer science from the University of Cambridge, and is currently pursuing a PhD in human-computer interaction.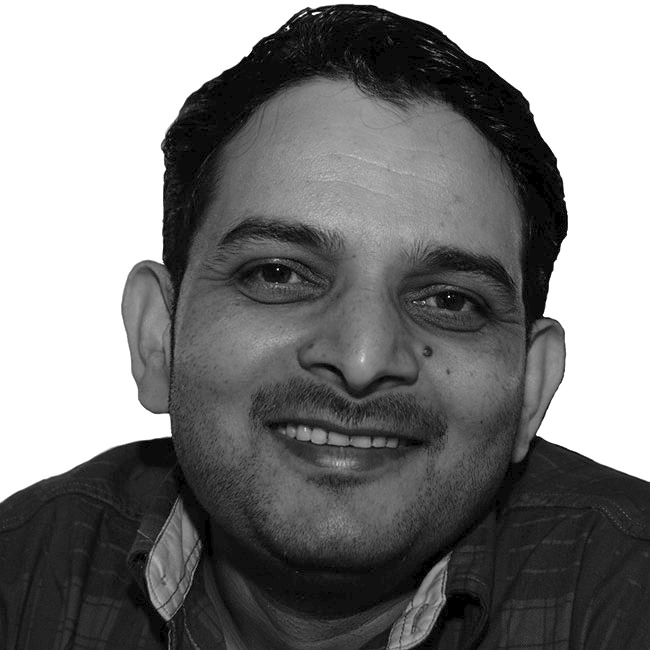 Omprakash Yadav
Head of Admin
Om is with the company from its inception and is responsible for everything that ensured smooth operations. As head of ops he takes care of finance, company affairs, infrastructure and people well being.
In his previous capacity he worked with Subhanjan in his television projects, produced a Hindi technology show and oversaw channel satellite up-linking operations from South East Asia.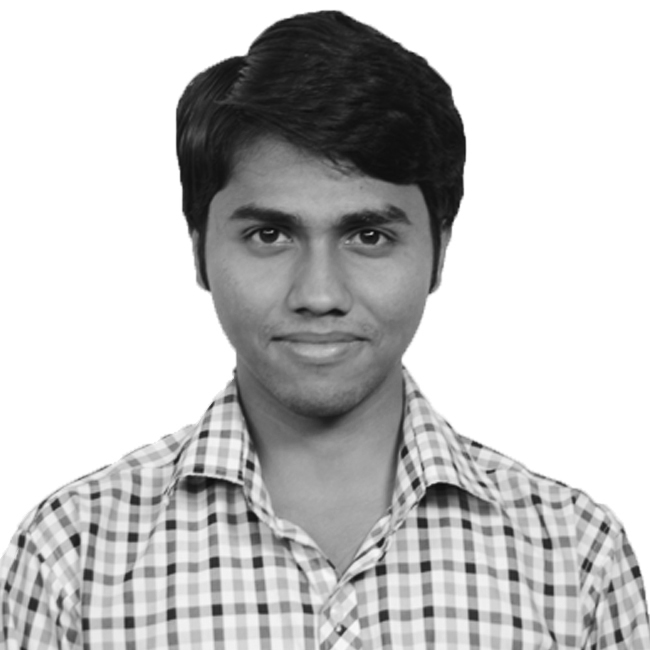 Abhijeet Pradhan
Lead Developer
Abhijeet is a Lead Developer at Showhow2 where he joined from campus. He has been part of the core team developing the visual learning platform our primary offering. He is also part of the team that developed PitchLink and played an important role in translating the vision into the product.
He graduated from Centurion University of Technology and Management with a bachelor's degree in Computer Science.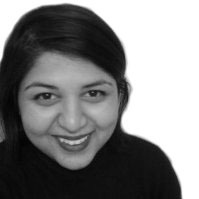 Somrata Sarkar
Visual Designer
Somrata has developed the entire UI and visual design flow for PitchLink. She specializes in both digital and print media design and has worked on identity design, infographics, packaging for local businesses and non profits.
Somrata holds a MA in Cinema Studies, and BA in Visual Culture and Communication and Professional Writing Communication, from the University of Toronto, Canada. She also holds a Certification in Digital Communication from Sheridan College.